Conferences 2018
Subject areas
Urban Regeneration
Cities live and transform themselves following the changes of the world they live in. The asset that developed from the industrial revolutions, led the cities all over the world to find new ways to convert themselves to the new economic era of services, "smart" industries and new social and cultural phenomena. Urban regeneration has to be presided and stimulated to regenerate an area from its foundation. Demolish and reconstruct buildings and infrastructures is not enough, it is required a new approach that bears in mind the mobility needs of people and goods, the environmental conditions of the territory and the settlement needs, either residential or industrial.
Resilience
Resilience is the capability of a system, a community or a society, exposed to exogenous and endogenous risks, to resist, absorb, adapt and recuperate from a disastrous event in an efficient and rapid way. Today resilience is also synonym of appeal and competitiveness for a territory that evolves and transforms itself in conjunction with the great challenges of the sustainable future, offering a better quality life and a better economic and social pattern for any urban area.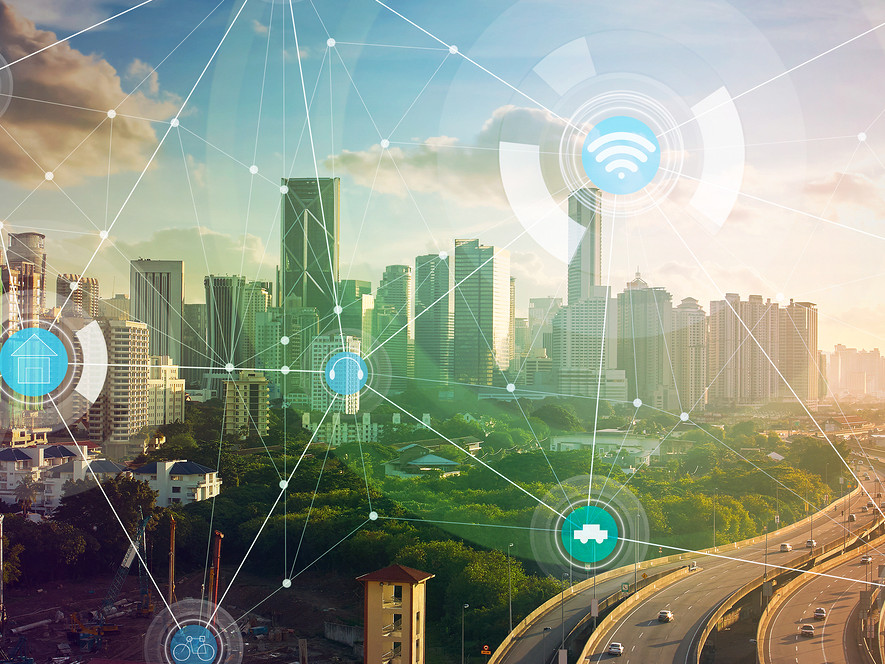 Smart District & Building
A Smart City is a result of a harmonic integration between management technologies and suppliers of public services necessary for the city life like broadband connection, ICT, IoT, automation, sensoristic big data, informatics security, supervision software and advanced storage systems. From the Smart District to the Smart Building: every technology and innovative solution is a comprehensive element and, in its singularity, it is part of everything.
Human Technology
Healthcare and Life Sciences have always attracted the interest of researchers and companies, becoming one of the favorite and most challenging test fields for high-tech innovation. Futurists consider them intriguing subjects for their predictions, analysis and discussions. Massive changes are already occurring: from Artificial Intelligence applied to the so-called Internet of Medical Things creating real opportunities for patient empowerment and life safeness, to the huge investments in the Precision Medicine initiative paving the way to new frontiers for personalized diagnostics and medicine.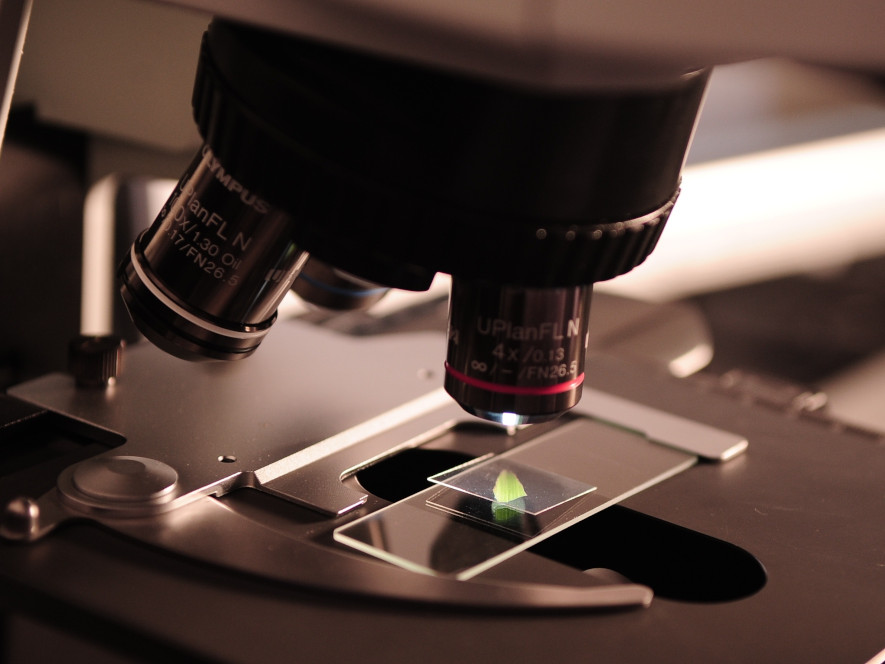 Circular Economy
Zero impact production and green purchases: these are just some of the topics covered by the "Circular Economy", the innovative economic system that aims to self-regenerate. In a constantly changing society, the circular economy influences not only business but also the life of intelligent and digital cities, in other words "smart cities". Like any economic system with a strong impact on society, the circular economy is both an opportunity and an investment for the future; it promises to be a winner in terms of social and economic benefits for citizens, institutions and companies.
Electric Mobility
The electric revolution has begun. Over the past few years and after long delays, dynamics are changing as never before: new infrastructures and a renewed public perception of the climate change are stirring the population and the green mobility stakeholders into action. Topics and phenomena reserved only for enthusiasts are now reality, becoming the central focus for the development of the Smart City.
Open Innovation
Companies are experiencing a deep transformation within themselves and with the outside, all that is Open Innovation: the companies can access to innovative products and integrate them inside their business model.
Innovation overview is changing in Italy. 
Digital revolution is here.
Why not be part of it? And how to be part of it?
Genova Smart Week promoters have organized two important events to answer this company need.